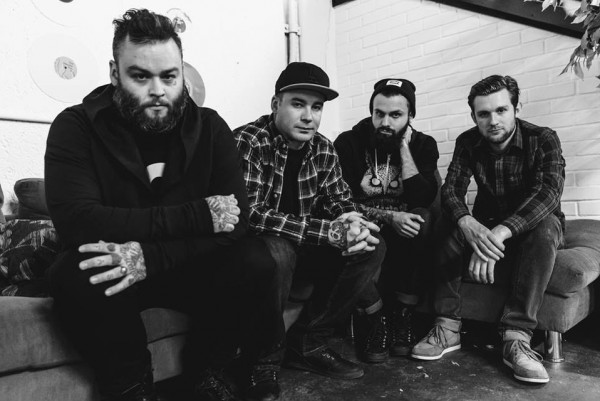 Gallows have announced their new LP. It will be called Desolation Sounds and it will be out April 14, 2015 via Venn/Play it Again Sam records.
Guitarist Laurent 'Lags' Barnard stated, "Bonfire Season began as an ode to the amazing Siouxsie and the Banshees. I've always been a fan of that slightly gothic, dark style of punk and felt it was the time for Gallows to explore that style of music. The verses still have that old school boot stomp feel but combined with atmospheric noises providing menacing undertones."
You can click read more for the new single, "Bonfire Season," which will also be released on a 7-inch that includes the tracks, "Bonfire Season," "Bonfire Season (Jesus Fucking Christ remix)," "Denim Demon" (originally by Turbonegro) and "Scare Me" (originally by Major Lazer) featuring Marcia Richards of The Skints.