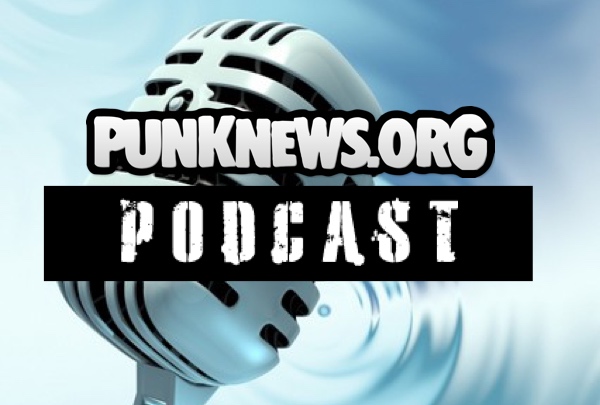 On this episode of the Punknews Podcast, the last of our 2014 backlog, Adam White, John Gentile and Christopher Barrett (eventually) share some Joe Strummer memories on the anniversary of his death. We also discuss a handful of news stories including Jesse Michaels' weird video projects, a new song from The Sidekicks, Fucked Up's opera project, new music from Blacklisted and Devo concert footage.
This show features music from Toronto's Dilly Dally and Bloomington, IN's Eric Ayotte.
You can subscribe to the Punknews Podcast via RSS (note we've got a new feed, so check your stuff if it hasn't automatically redirected), on iTunes or with the Stitcher app for iOS and Android. We love reading your mail on the show so send us your feedback via e-mail.