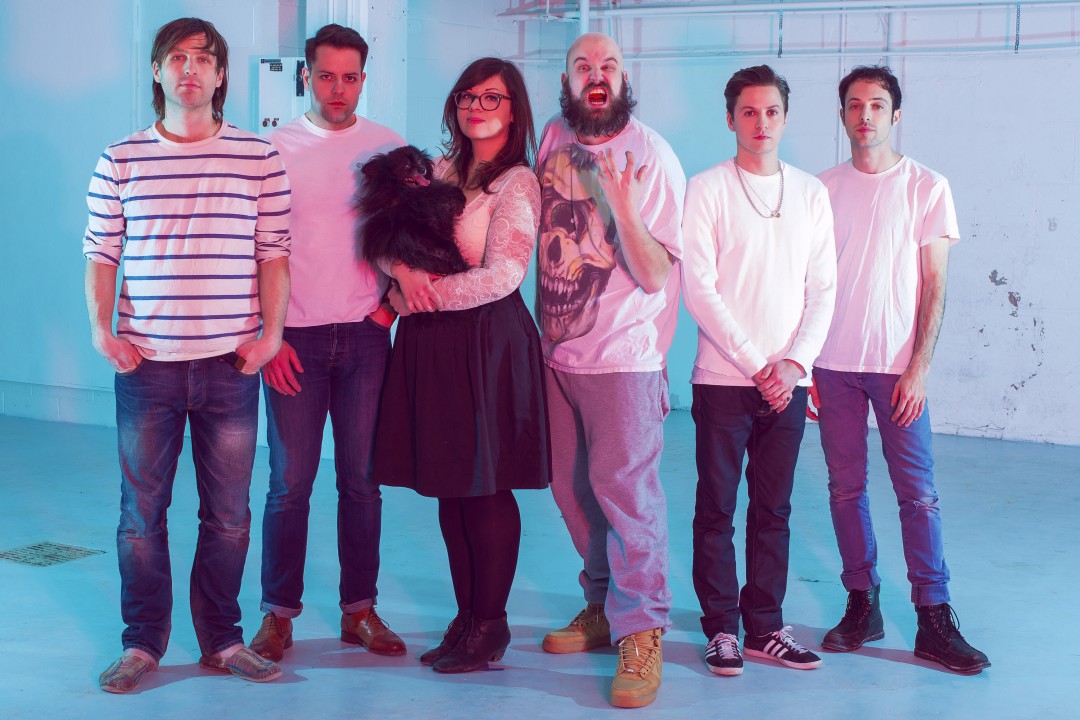 Fucked Up have announced the next segment in their "Long Winter Series," which is a series of shows incorporating live music, visual art, interviews, performance art and other forms of expression.
The combined Volume 3 and Volume 4 will take place on February 13 at several venues in Toronto.
Bands appearing include Dead Tired, The Beverleys, Crosss and many more. The CBC's Vish Khana will interview several authors and artists. There will be a video game based on the event itself. There will be a host of visual art and the first 250 people there get a free split 7-inch featuring Crosss and Eucalyptus or Army Girls and The Lonely Parade.
Find more info here.