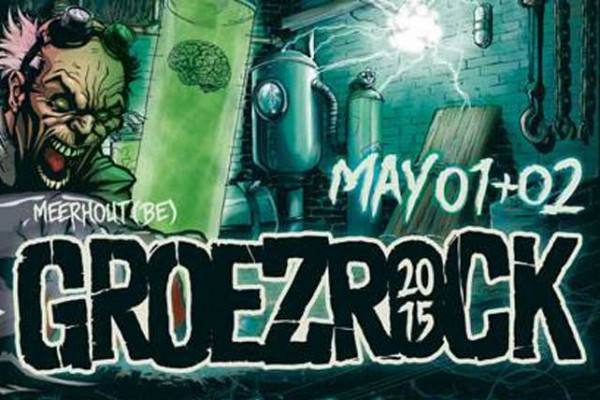 Belgium's legendary Groezrock Festival has added another block of high profile bands to the lineup. These additions will join the previously confirmed headliners Refused and Social Distortion, as well as the likes of Lagwagon, Against Me!, Agnostic Front, Comeback Kid, Satanic Surfers and many, many more.
The new additions are: Raised Fist, Diesel Boy, Knapsack, Frank Iero (My Chemical Romance), Obliterations, F.O.D., The Deaf, Call It Off, Under The Influence.
More details can be found on the event's website.