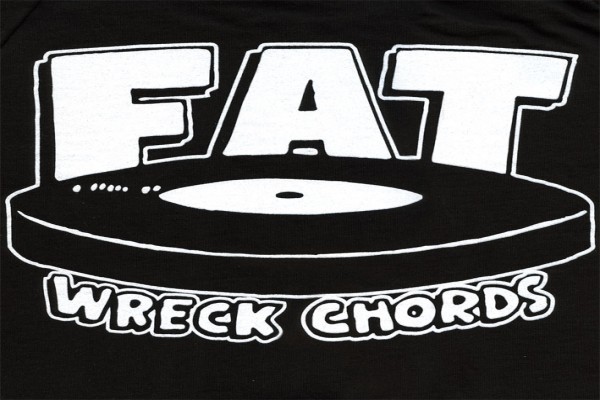 Western Addiction and The Flatliners have both revealed details for their upcoming 7-inches on Fat Wreck Chords.
First up, The Flatliners have a two-song 7-inch on the way. The A-side will feature a song titled "Resuscitation of the Year" while the B-side will feature a previously unreleased song from 2013's Dead Language titled "Fangs." Lead singer Chris Cresswell describes the decision to include "Fangs" on the 7-inch:

It took us almost 2 weeks to decide the fate of "Fangs" back in 2013. Should we keep it on the record? Should we save it for something else? It was without a doubt the toughest call to make overall surrounding Dead Language. And now for your listening pleasure, it's yours. Loud and gnarly, so crank it up and bang your head.
Then Western Addiction have a three-song 7-inch titled I'm Not the Man That I Thought I'd Be. The title track comes from the Fat Music For Fest People IV compilation. There is also a demo of "Clatter and Hiss" which will appear on the band's forthcoming album.
Both 7-inches are due out March 10, 2015 via Fat Wreck Chords, just in time for both bands to head to Europe with Lagwagon.
Resuscitation of the Year / Fangs
1: Resuscitation of the Year
2: Fangs
Artwork by Grey Days
I'm Not the Man That I Thought I'd Be
1: I'm Not the Man That I Thought I'd Be
2: Cold-Hearted Maceration
3: Clatter and Hiss (Demo)