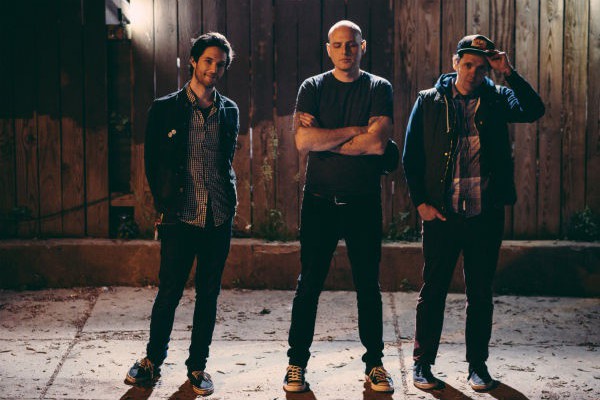 Philadelphia, PA's Beach Slang have signed with Polyvinyl Records. The group will be releasing a proper full-length through the label. James Alex thanked everyone who helped them get to this point.

Things like this don't happen without an army of sweet hearts. To everyone who wrote about us, came to a show, bought a record, told a friend, wore a shirt, sang along and/or believed there was something about this that mattered enough, I don't know how to say "thank you" in a way that let's you know how much I really mean it. But, man, know that I do.
Beach Slang released Cheap Thrills On A Dead End Street [7-inch] and Who Would Ever Want Anything So Broken? [7-inch] last year. They are currently on tour with Cursive.