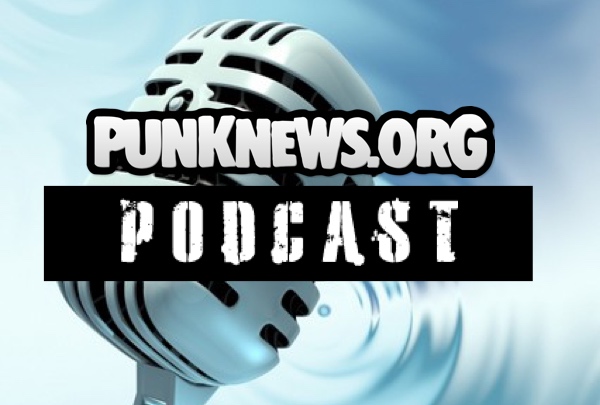 On this episode of the Punknews Podcast, Adam White and Ricky Frankel console poor John Gentile after he was swamped by Paramore fans. We also chat about the new Crazy and the Brains video, Rancid playing …And Out Come The Wolves in its entirety, the Beastie Boys' lawsuit against Monster, new music from toyGuitar, the "No Cities to Love" video from Sleater-Kinney and more.
This episode features music from The Bombpops, Nausea and for some insane reason, Buster Poindexter.
You can subscribe to the Punknews Podcast via RSS, on iTunes or with the Stitcher app for iOS and Android. We love reading your mail on the show so send us your feedback via e-mail.