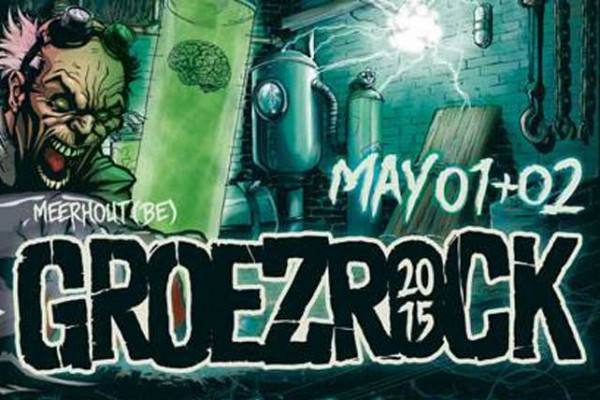 Joyce Manor, Pennywise, and Motion City Soundtrack have been added to the Groezrock Festival.
These additions will join the previously confirmed headliners Refused and Social Distortion, as well as the likes of Lagwagon, Against Me!, Agnostic Front, Comeback Kid, Satanic Surfers, Raised Fist, and many, many more.
More details can be found on the event's website.