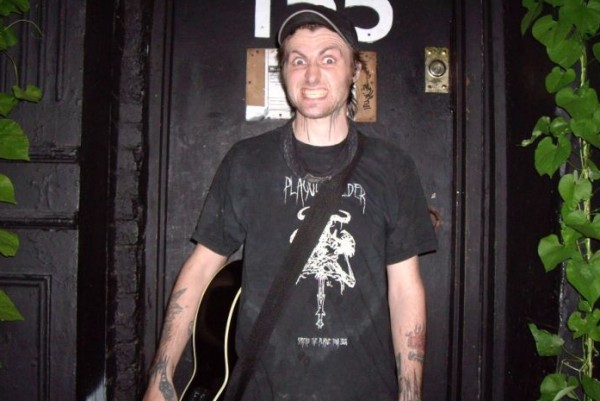 No Time Records has just released a 22-track compilation of Choking Victim cover songs. The release is called Load Yer Pipes. On the comp, all the bands cover the tunes in a folk-punk style. The label stated:

"What was supposed to be a few bands pulling together already recorded covers, turned quickly into a full blown cover album. Us at No Time Records hope you enjoy all of the work each band put into making their track. We all have a special place in our hearts for Choking Victim, its the band that unites all of us together!
You can hear the entire release below.