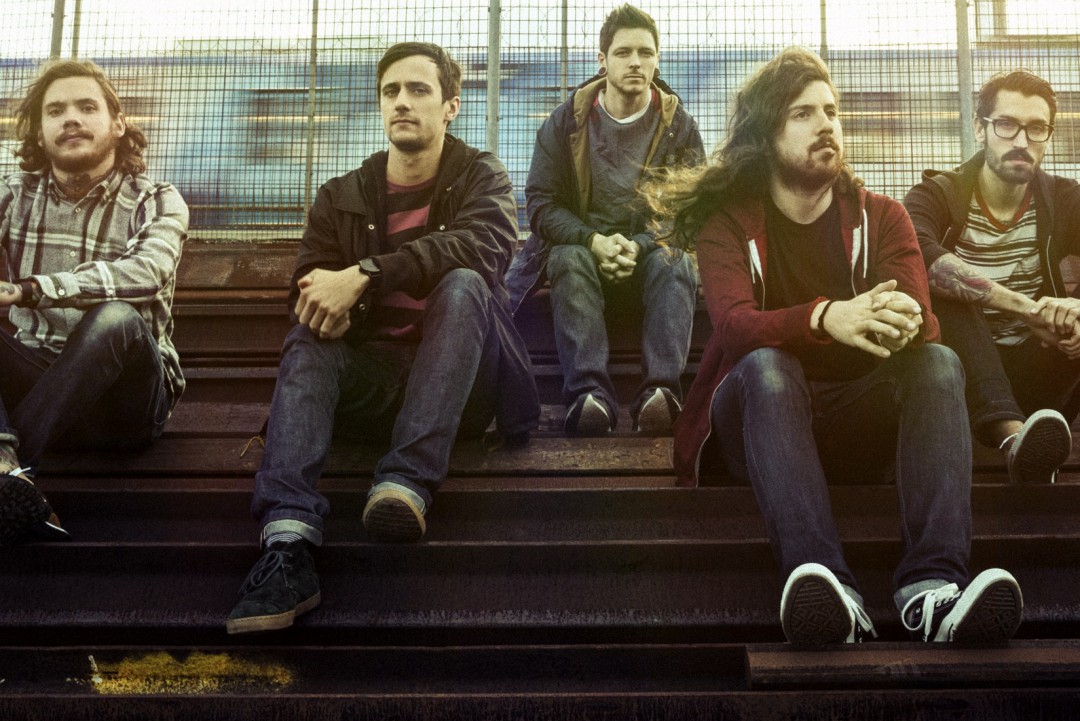 After a few albums with Ferret Records/Roadrunner Records, Dayton, Ohio-based The Devil Wears Prada have rejoined with Rise Records. The band's first release with the label will be a "concept" EP titled Space due out in the summer. Vocalist Mike Hranica noted:

We're all very confident in working with Rise again. The label has grown tremendously since our first release back in 2006, nonetheless we know their intention is still the same as ever and we know it's a model that will compliment us well. We're persistently hands-on and love to do exactly as we please, and they're a great place for us to be able to continue that path while supporting our visions.
The band last released 8:18 in 2013.
Update: The band just announced the departure of guitarist Chris Rubey.