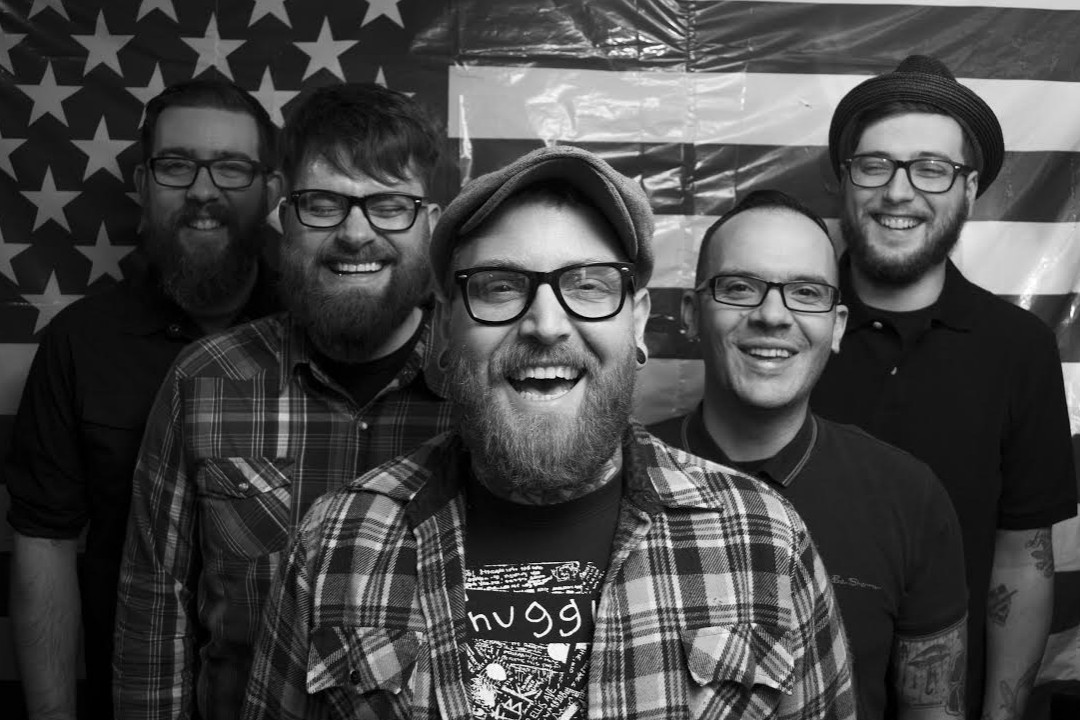 Today's exclusive two-song stream comes from Seattle, WA-based Success. We've got a stream of two songs off the band's upcoming release, Radio Recovery.
The album drops tomorrow, March 24, 2015
You can find it on their Punknews.org Profile. The band is also heading out on tour, so check those dates out below. The tour ends with Success playing Punk Rock Bowling -- which Punknews is happy to be sponsoring!
| Date | City | Venue |
| --- | --- | --- |
| 3/28/15 | Fort Collins, CO | Surfside 7 (with Garrett Dale of Red City Radio) |
| 3/29/15 | Denver, CO | Moon Room (with Masked Intruder) |
| 3/30/15 | Albuquerque, NM | Launchpad (with Masked Intruder) |
| 3/31/15 | Tucson, AZ | 191 Toole (with Masked Intruder) |
| 4/1/15 | Tempe, AZ | Yucca Tap Room (with Masked Intruder) |
| 4/4/15 | San Diego, CA | Soda Bar (with Masked Intruder) |
| 4/5/15 | Tijuana, Mexico | Mods Bar (with Masked Intruder) |
| 4/7/15 | Sacramento, CA | Blue Lamp (with Masked Intruder) |
| 4/8/15 | Fresno, CA | Strummer's (with Masked Intruder) |
| 4/11/15 | Seattle, WA | El Corazon (with Strung Out, Masked Intruder) |
| 5/13/15 | St. Louis, MO | The Demo |
| 5/14/15 | Chicago, IL | Beat Kitchen (with Direct Hit!, The Brokedowns) |
| 5/15/15 | Hamilton, ON | Club Absinthe |
| 5/16/15 | Montreal, QC | Pouzza Fest |
| 5/17/15 | Toronto, ON | Smiling Buddha |
| 5/18/15 | Chicago, IL | Gman Tavern (with Drag The River) |
| 5/19/15 | Kansas City, MO | Vandals |
| 5/23/15 | Las Vegas, NV | Punk Rock Bowling |