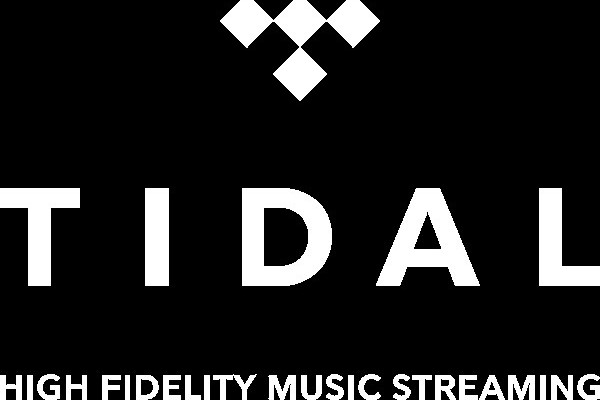 An army of pop superstars have announced a new streaming service. Yesterday, Alicia Keys, Win Butler, Régine Chassagne, Beyoncé, Daft Punk, Jack White, Jason Aldean, J. Cole, Jay Z, Kanye West, Deadmau5, Madonna, Nicki Minaj, Rihanna, Usher, Calvin Harris, and Chris Martin attended a New York City press conference to announce the launch of Tidal.
The artists stated that Tidal was a different form of streaming because it is (at least partially) artist owned with the above reference acts having ownership interest in Aspiro, the Norwegian company creating the product.
Jay Z stated to Billboard:

Will artists make more money? Even if it means less profit for our bottom line, absolutely. That's easy for us. We can do that. Less profit for our bottom line, more money for the artist; fantastic.
Tidal offers CD-quality music streaming of more than 25 million songs and high-def video streaming of 75,000 videos at $9.99/month for standard sound quality and $19.99 for top-shelf audio. Several punk and metal labels have already joined the service.