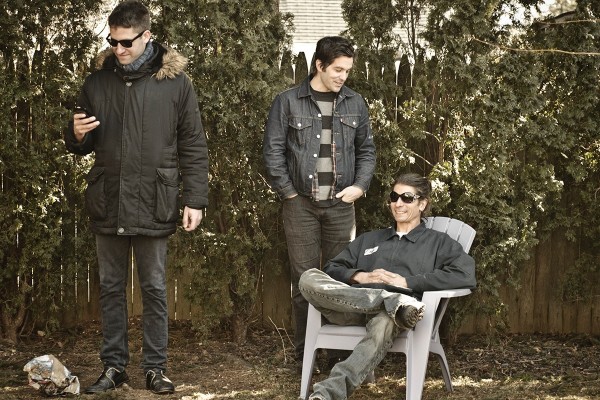 Punknews is mega-excited to stream the brand new split 7-inch EP by Plow United and The Headies. This extended play kicks!
West Chester's Plow United blast out two ragged, bombastic, compact punk anthems, one of which is about how awesome Dungeons and Dragons is. Then, Wilmington's The Headies rip through three pop-punk snappers. There's a little '90s Lookout styling here and a little Joey Ramone there. You can thank Route 202 for uniting these two East Coast champions. (Also, if you're cruising down that way, be sure to stop at Jimmy John's Hot Dogs).
The release is out soon on Self Aware Records and you can pre-order here. Meanwhile, you can hear the whole thing below, right now.