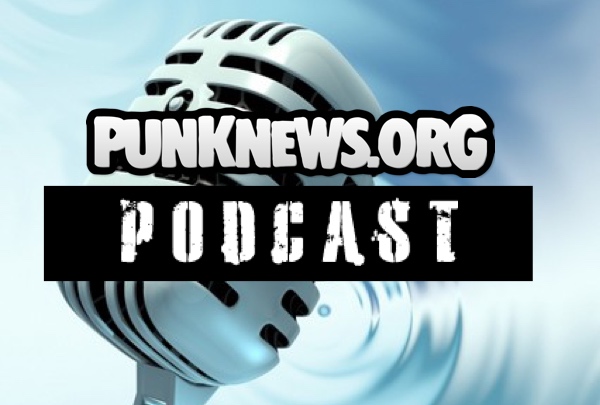 I don't want to call us posting two episodes in two days a "blitz," but this is a blitz. Get ready. On episode 237 the Adams, both Eisenberg and White, join John Gentile to chat about a number of recent happenings, including new music from Jeff Rosenstock and Screaming Females, as well as a big stupid music video for a big stupid Falling in Reverse song. We also tackle the upcoming Record Store Day, the feedback to the announcement of our goofy cassette tape, and more.
This episode features music from Old Friends and Hiccup.
You can subscribe to the Punknews Podcast via RSS, on iTunes or with the Stitcher app for iOS and Android. We love reading your mail on the show so send us your feedback via e-mail.