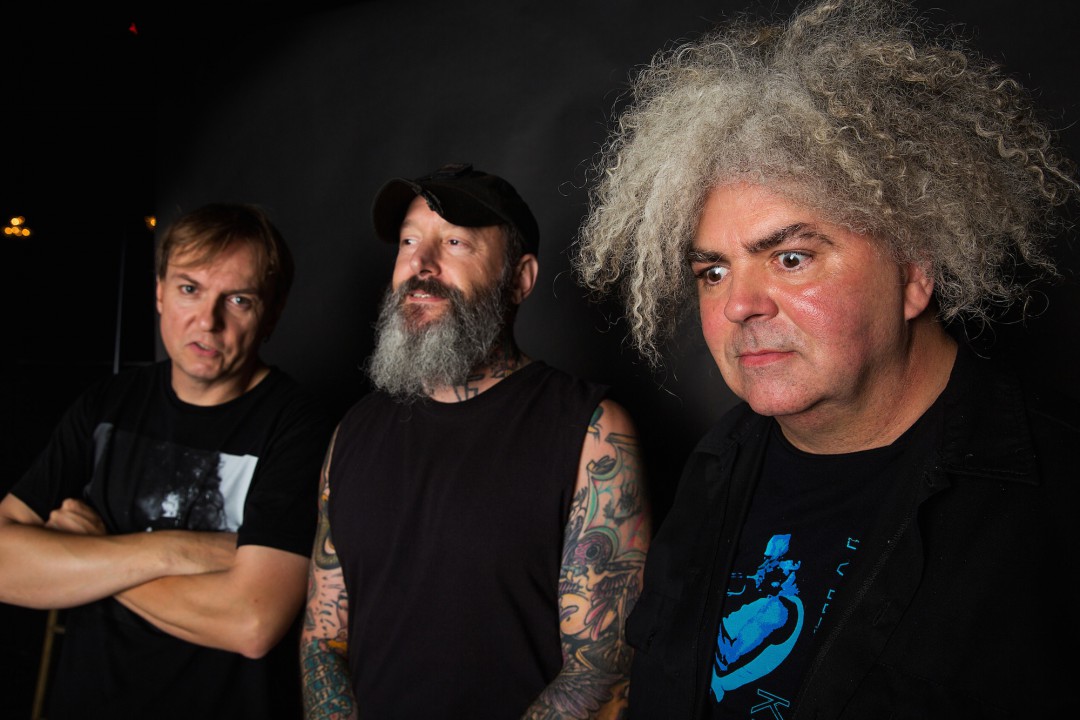 Hellsmore Media have announced that they have begun production on a documentary about The Melvins. The documentary will be called The Colossus of Destiny: A Melvins Tale, named after the Melvins LP, and it is being produced in conjunction with the band. The producers stated:

The journey of band members King Buzzo and Dale Crover leads us from the backwards-waters of the Chehalis River in Washington State, down through the Golden Gate of Northern California, and finally settling into the Los Angeles River Basin of Southern California. With the rest of the world thrown in along the way. You will witness first hand the beliefs and attitudes, values and obscenities, slows and fasts, triumphs and toils, loves and hates, wits and giggles of a hugely talented and influential band.
There is no release date yet. You can see the trailer below and see more info here.