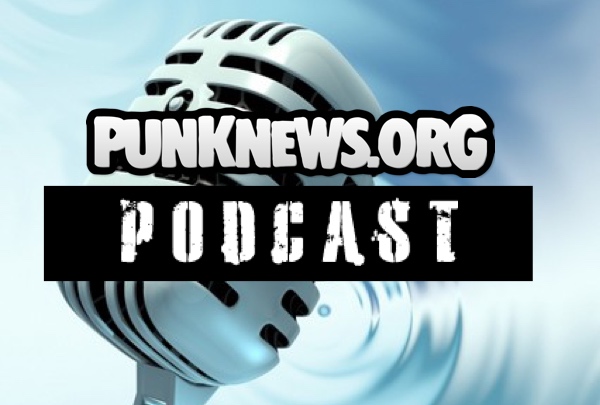 Roll on you crazy podcast backlog train! On episode 244 we find Tom Crandle, Adam White and John Gentile with a big bag of listener mail. How many Strung Out fans are mad at us? At least one. On the news front we tackle stories like the new Brand New song, a full orchestra performing NOFX's The Decline, the reunion of The Cows and the new video from Good Riddance. John also gets super fired up about Emmure because sometimes you just can't leave those easy targets alone.
This episode features music from The Cows.
You can subscribe to the Punknews Podcast via RSS, on iTunes or with the Stitcher app for iOS and Android. We love reading your mail on the show so send us your feedback via e-mail.