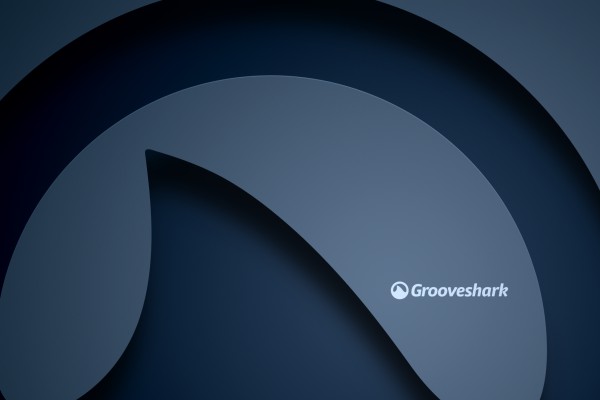 Online music streaming service Grooveshark, founded in Gainesville, FL in 2007, is no more. As part of a settlement agreement in their ongoing legal battle against major record labels Universal Music Group, Warner Music Group and Sony Music, founders Sam Tarantino and Josh Greenberg announced the shutdown on the Grooveshark website:

We started out nearly ten years ago with the goal of helping fans share and discover music. But despite best of intentions, we made very serious mistakes. We failed to secure licenses from rights holders for the vast amount of music on the service. That was wrong. We apologize. Without reservation.
As part of the settlement, Grooveshark will also be required to give up intellectual property and mobile apps. If Grooveshark violates the terms of the settlement, parent company Escape Media will be forced to pay $75 million to the labels.