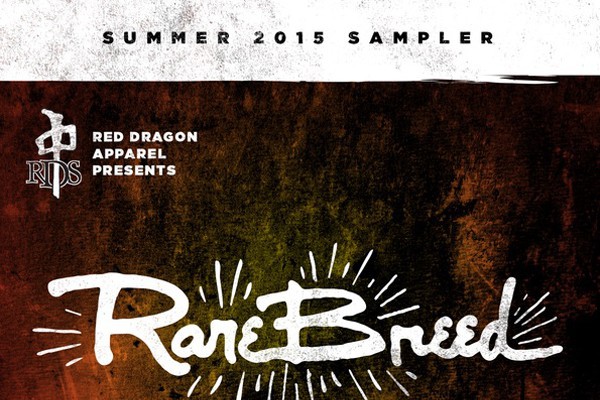 Today, we've got a really cool contest for you all. Vinnie Fiorello of Less than Jake and Obi Fernandez of Westbound Train have started a new label called Rare Breed Records. They've got a lot of ska and ska-type music on the label, and, in fact, they've got their own house band!
Well, the label is launching a new sampler that includes tracks by Fernandez, The Slackers, Westbound Train, King Django, The Toasters, The Skints and more.
To celebrate, the label is giving away one flexi-disc of Anthony Raneri Bayside and the Rare Breed House band covering Cliff Richard's "The Young Ones"… in a ska style! To enter, all you have to do is write a few sentences about why "ska is greatest musical genre to ever exist" and then e-mail it to podcast@punknews.org. We'll pick the winner based on who has the best explanation.
Meanwhile, you can hear the new comp below.