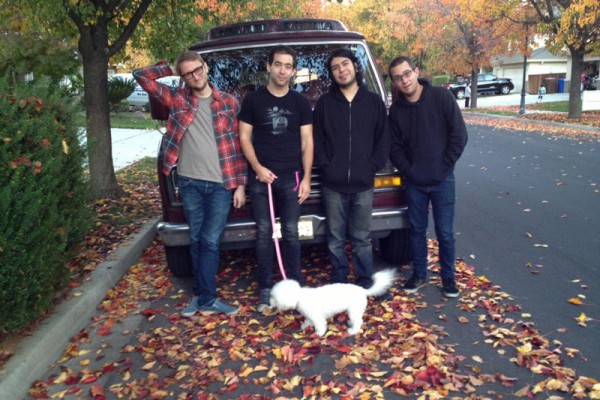 The French Exit are making an exit of their own. The band announced on their Facebook page:

"You've gotta admit, it's time to move on. One of us is leaving to do new things in life - and so we're no longer going to be a band. Thank you to everyone who's been a part of everything we've done - bands we've played with, bookers, venues, people whose floors we've slept on, and anyone yelling along at a show - there's too many of you to name. We started this band just for fun, and never thought we'd put out records, play so many great shows, or have other people singing our songs. We've made our friends and families during the time with this band. It's all been ridiculously fun and a huge part of our lives, and we owe you for it."
The band will be posting one new song a week on their Bandcamp. This week's song, "Do The Right Thing," can be streamed below. The band's final show will be on June 6 at VLHS in Pomonoa, CA.