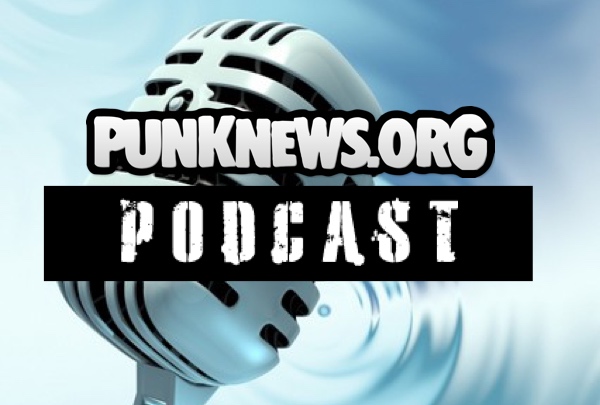 Sometimes we finish one of these shows and think "…we're gonna get so much mail after this one."
In Episode 248 everyone's angry about something. John Gentile in Philadelphia tells the flabbergasting tale of trying to engage Ben Weasel for an interview. In an unrelated yet thematically consistent track, Adam White in Niagara vents on some of the bullshit that bands and labels throw our way for trying to include them in our news coverage. Over in sunny LA, Ricky Frankel reacts to the Against Me! and Miley Cyrus pairing with an equal amount of frustration. It's all sunshine and rainbows on the Punknews Podcast this week. On the news front we discuss stories featuring GWAR, Kurt Cobain, Red City Radio, Andrew Jackson Jihad and Jeff Rosenstock.
This episode features music from Mexican Slang, Jello Biafra and Delinquents.
You can subscribe to the Punknews Podcast via RSS, on iTunes or with the Stitcher app for iOS and Android. We love reading your mail on the show so send us your feedback via e-mail.