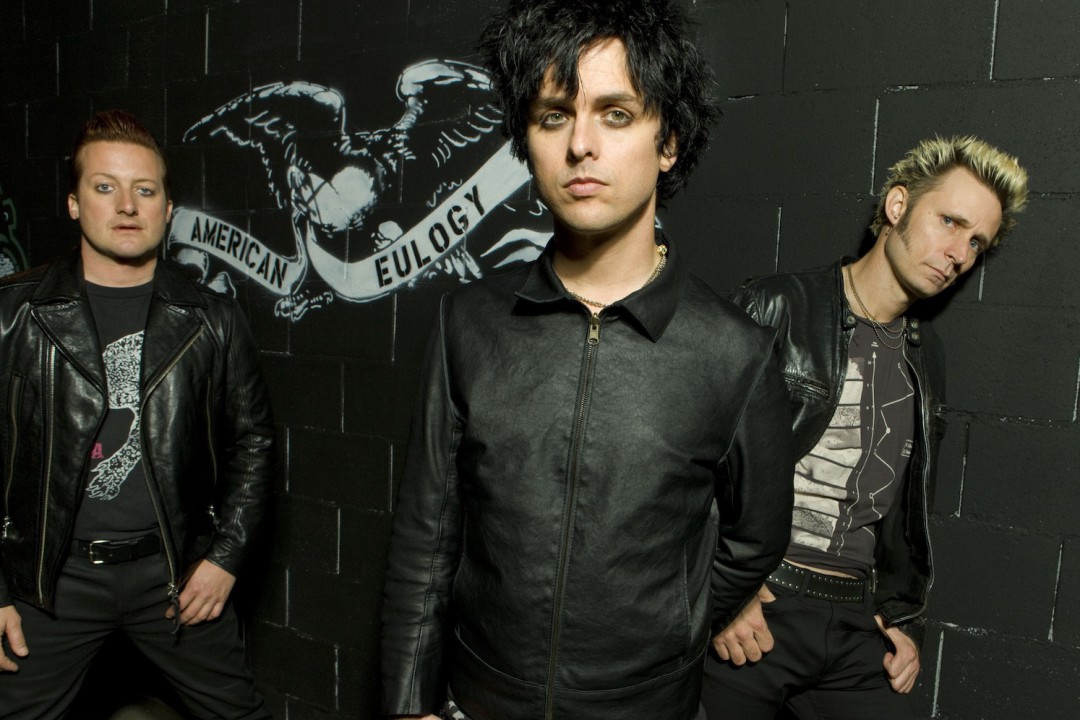 Last night, Green Day played a surprise show in Berkeley's 924 Gilman club. The show was special because, in addition to Green day playing a small club, it was the first time the band played the club as "Green Day" since 2001 and was also a rare instance of a band signed to a major label playing the club (assuming the band is still on Reprise Records.)
Reports state that the band was introduced by Jello Biafra. Near the end of the set, Tim Armstrong joined the band for a cover of Operation Ivy's "Knowledge."
The show was a benefit for AK Press and 1984 Printing which recently caught fire and were severely damaged. Reportedly, although Green Day's appearance was "secret" until the moment they set foot on stage, advanced tickets to the show sold out in 10-15 seconds. As you may know, some of Green Day's earliest shows were at the club when they were first getting started. You can see pictures from the show, below.