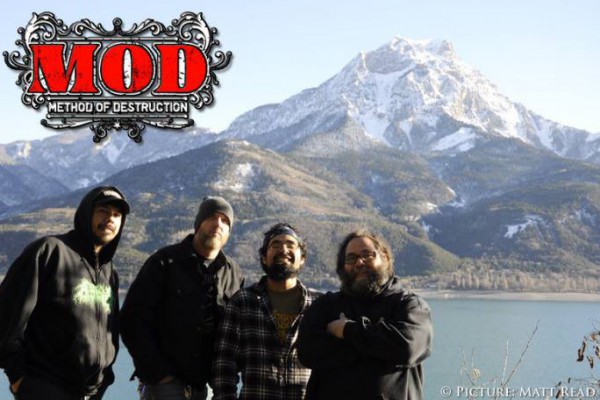 M.O.D. have broken up, again. The exact reasons for the end are unclear, but it appears that frontman Billy Milano no longer wishes to continue the band. In a Facebook post, the band stated:

As true and dedicated musicians that we are, MOD was one of our huge inspirations and by a lucky shot, we got in the band. For any great, good reason that a light shined our way…that was MOD. We apologize to the fans, to everyone who's been waiting on us on the road. Billy has denied MOD and without MOD, we can't go on.
The band released a single a year ago.