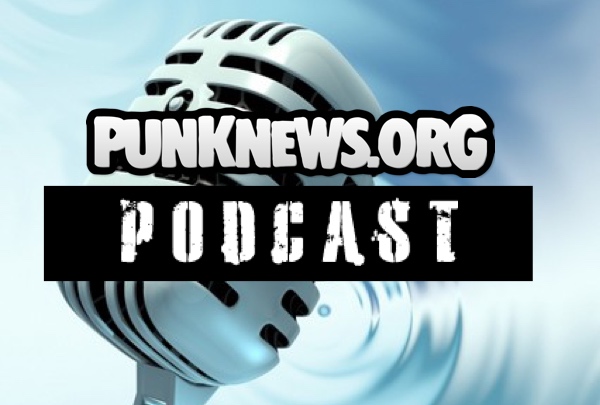 Ezra Kire! Spike Slawson! Jesse Luscious! John Gentile! Well you don't have to get excited about that last one, but this is episode 250 of the Punknews Podcast! We can't stop even though we really logically should!
On this special episode just about everyone who's sat in the host chair over the past year convenes around an old timey rotary phone to dial up as many bands as we can to chat. We talk to members of Night Birds, Uke Hunt, Pushin' It 2 the Limit, Bad Cop/Bad Cop, Johnny Madcap and the Distractions, PEARS, Crazy and the Brains, Round Eye and Morning Glory. These brief interviews take us through the U.S. from coast to coast and China all in one show. We also reminisce a bit with Jesse of Alternative Tentacles and discuss what's coming up next for Punknews.org with Adam White.
You can subscribe to the Punknews Podcast via RSS, on iTunes or with the Stitcher app for iOS and Android. We love reading your mail on the show so send us your feedback via e-mail.