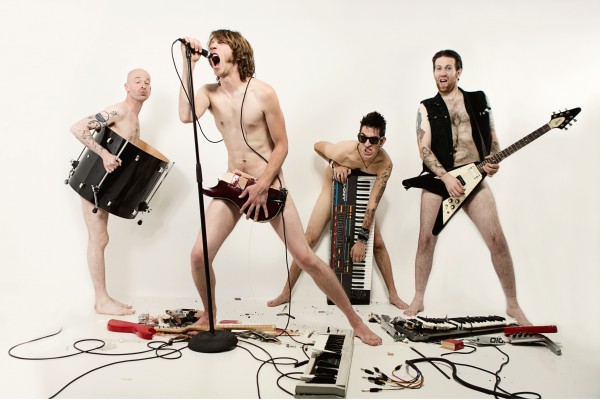 Punknews is pleased to debut the new video by Dead on TV. It's called "Screwdriver" and it's off the EP Creeper.
Between their nihilistic edge, high cheek bones and riffs based in blues-punk, the band takes cues from bands like The Dead Boys and The Pagans. "Screwdriver" is a slow burning number that swims in a dark, buzzing riff while vocalist Daniel Evans sings like he's just woken up from a rough… week… Stiv would be proud.
Creeper is out now and you can order it here. Meanwhile, you can see the new video below.