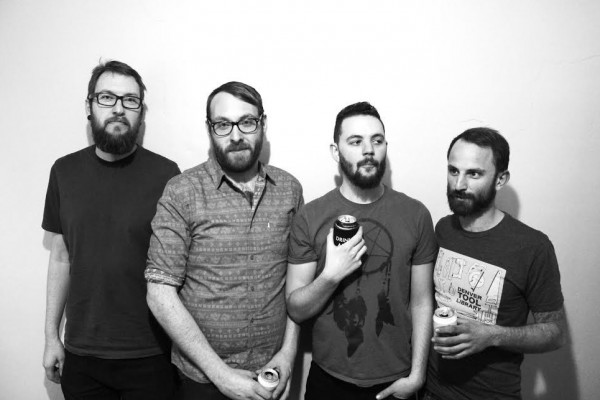 Fort Collins, CO's Elway have revealed the details for their next album. Lead singer Tim Browne had a few words to say about the new release.

Better Whenever is the threadbare byproduct of the eight year courtship between me and my three closest friends. We all agree that the record is, if not our favorite, certainly our most meticulously written and recorded. It's an album about a lifetime labor of love and the ever-intensifying highs and lows that ensue.
It is due out July 24, 2015 via Red Scare with vinyl to be released at a later date. Pre-orders are available here.
Our Lady of the Thompson River
Albuquerque Low
Better Whenever
Lunatic Thirteens
Shown to the Moon
Ten Letter Word
Frequent Wind
Third Coast Temple
Orphan Histories
Delano