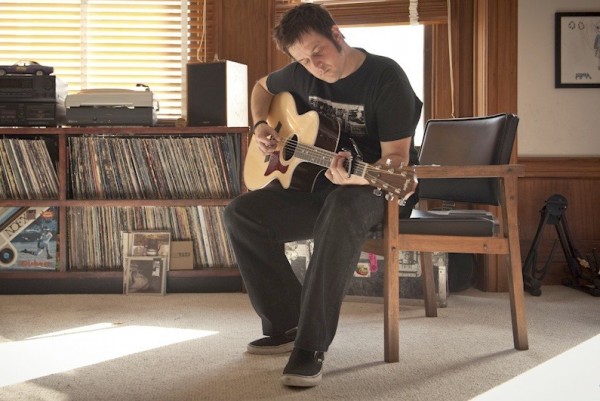 In tribute to the late No Use For A Name frontman, it has been announced that NUFAN will be making an appearance of sorts at the San Francisco stop of the 'Fat Wrecked for 25 Years' tour. According to the label:

FAT's history is so closely intertwined with No Use For a Name, we knew we had to come up with some way to include them in our celebration. Of course, no one can replace our dear departed friend Tony Sly, but why not gather NUFAN alumni, Matt Riddle, Rory Koff, Dave Nassie (and more) and invite an amazing cast of FAT band members to sing lead vocals? We're calling it No Use and Friends, and it's a way to celebrate all that No Use For a Name has meant and still does mean to our label.
The tribute will take place on the Aug 23 date, and tickets can be found here.