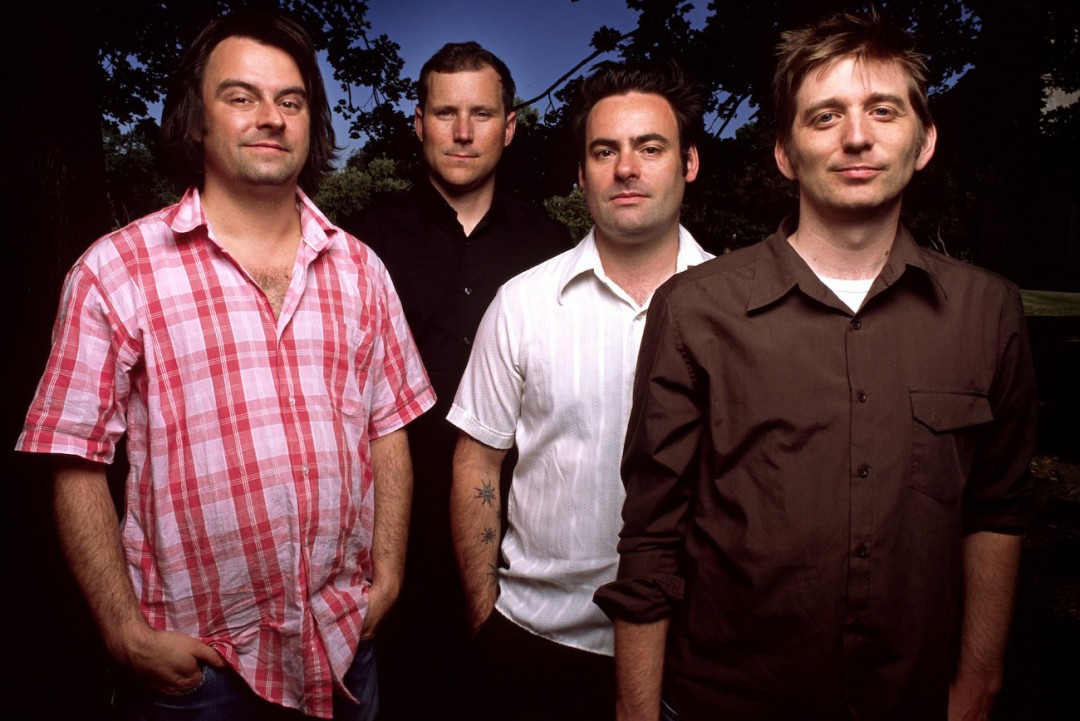 It appears that The Weakerthans have broken up. Drummer Jason Tait posted on his Twitter feed yesterday that they are done along, with a (now unavailable) video of John Coltrane & Thelonious Monk Septet's "Abide with Me."
To further confirm the break up, the band's guitarist and manager, Stephen Carroll posted that the band is no more. The band released four studio albums during their run. The last album they released was Reunion Tour in 2007. You can read the break-up posts by clicking below.
Posting from Jason Tait's twitter account.
Word is getting out that The Weakerthans are done. Here's the song we used to take the stage to for years. Bye bye. https://t.co/00jrQ0oNNJ

— Jason Tait (@JasonjTait) July 14, 2015
Posting from CBCMusic's Instagram.