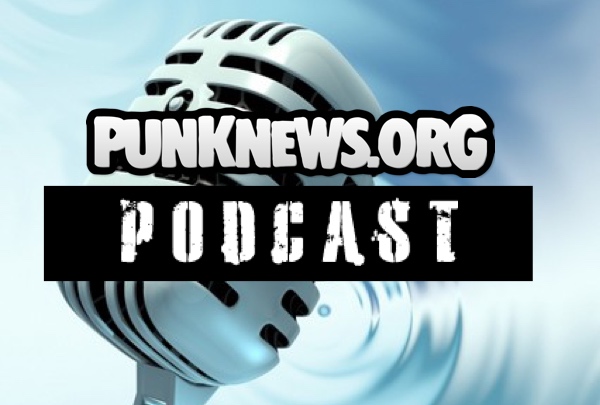 Periodically John Gentile and I (for the record, I'm Adam White) shed off the very thin veneer of planning that goes into the Punknews Podcast and just talk without a guideline for an hour or so. Episode 259 is one of these. We cover such groundbreaking punk topics as my family vacation to Ottawa, John's travels for work, and records we acquired along the way. We also chat about a big recent controversy surrounding the Hamilton hardcore band Chokehold that's been making the rounds online. Round it out with some esoteric Sandinista facts and you've got yourself a show.
We play music this episode from New Swears and Screaming Females.
You can subscribe to the Punknews Podcast via RSS, on iTunes or with the Stitcher app for iOS and Android. We love reading your mail on the show so send us your feedback via e-mail.