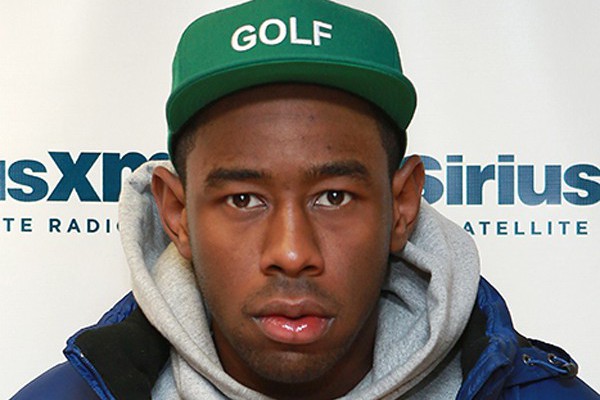 Tyler, the Creator of Odd Future has been banned from the UK. Rolling Stone reports that although Tyler had some UK dates lined up, he was informed by the United Kingdom's Home Office that his visa would be denied. A spokesperson stated:

Coming to the UK is a privilege, and we expect those who come here to respect our shared values.The Home Secretary has the power to exclude an individual if she considers that his or her presence in the UK is not conducive to the public good or if their exclusion is justified on public policy grounds.
Tyler released Cherry Bomb this year.