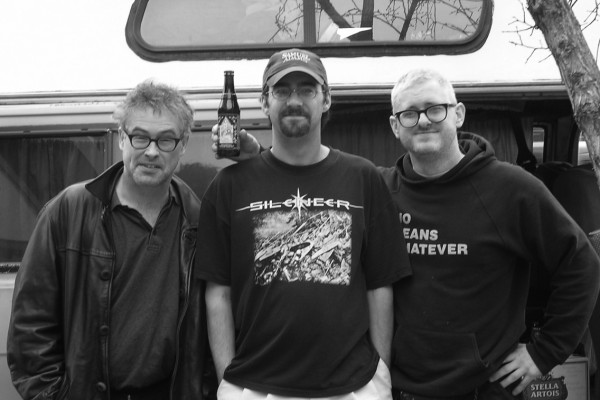 The Western Canadian Music Alliance has announced that long-running Canadian punk act Nomeansno will be inducted into the Western Canadian Music Hall of Fame this year. The band will be inducted at an awards gala on Sunday, September 20th as part of the BreakOut West Festival. Alberta Music Executive Director and Captain Tractor frontman Chris Wynters commented:

NoMeansNo is one of Western Canada's greatest music exports. Their smart and edgy songs, along with their pioneering DIY ethic, influenced many and paved the way for Canada's indie revolution in the 90's. I think I saw them play about a hundred times as a kid in Victoria in the 80's, and they always blew the roof off the venue! I can't think of a more deserving and fitting inductee into the WCMA Hall of Fame.
Nomeansno last released All Roads Lead to Ausfahrt in 2006.