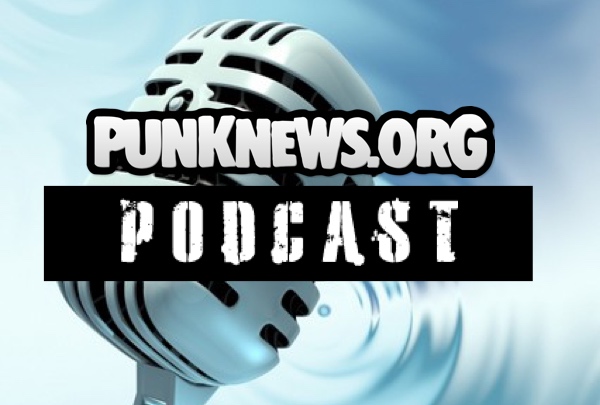 Episode 264 of the Punknews podcast finds Adam White and John Gentile joined by Ricky Frankel to once again have to stumble through some uncomfortable sexual assault in punk story. This time around that would be the recent charges facing the operator of Traffic Street Records. Yeesh. In happier news we chat about the new Night Birds song, the reunion tour featuring the Diodes and members of Teenage Head, and the legendary Patti Smith sending off the Aqua Teen Hunger Force. We also bridge the myriad of issues raised by the banning of Tyler the Creator from the UK.
This episode features music from Posers, the Diodes, Direct Hit! and Patti Smith.
You can subscribe to the Punknews Podcast via RSS, on iTunes or with the Stitcher app for iOS and Android. We love reading your mail on the show so send us your feedback via e-mail.