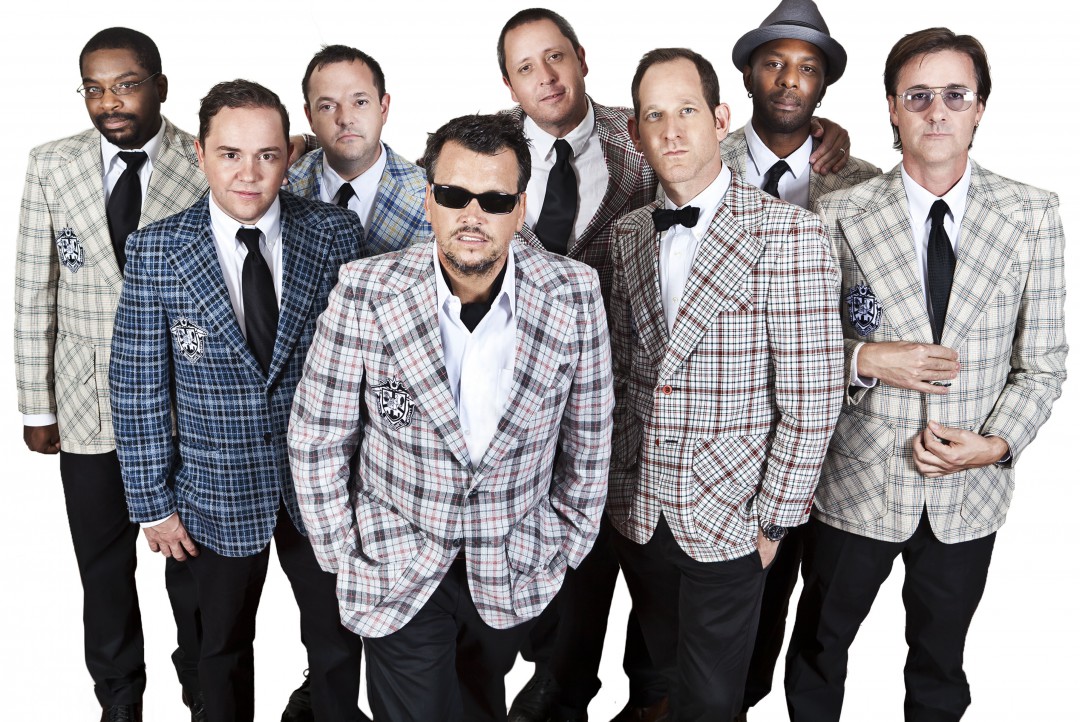 Dying Scene has unveiled the details of this year's Hometown Throwdown, the 18th annual holiday party thrown by 3rd wave ska heroes the Mighty Mighty Bosstones. The band revealed:

It is our great pleasure to share the master plan for Hometown Throwdown 18. Once again we'll be taking over Boston's palatial House of Blues for three nights but this time we're getting help from friends we met long ago at Kenmore Square's infamous subterranean Rathskeller club. We'll be Throwing Down this year with groups that literally built Boston's underground music scene while paving the way for future generations and inspiring countless bands including the BossToneS. Garage punk legends The Real Kids, Rat regulars The Neighborhoods and a special reunion from Boston's beloved melodic punk band The Outlets anchor this year's lineup. To kick off the festivities we've got our pals Stranglehold, New Hampshire's finest wise-ass punks the Queers and the best rock and roll band to ever strap on guitars AND buckle up shoes: the riotous Upper Crust.
The 18th annual Hometown Throwdown will take place from December 26-28th. The 26th will feature the Neighborhoods and Upper Crust. The 27th will have the Real Kids and the Queers on the bill. The Outlets and Stranglehold play the final night. Tickets go on sale this coming Saturday.