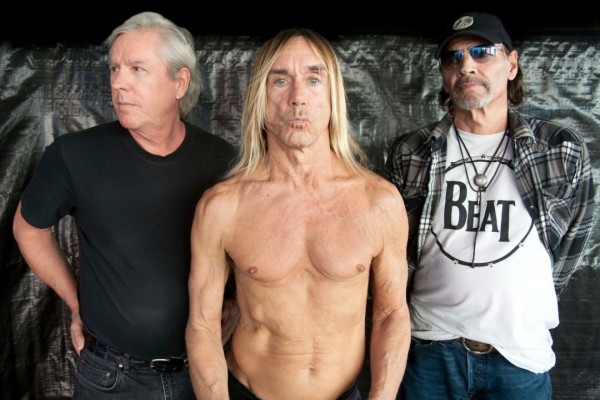 This is John G bringing you four new reviews this Friday. Last week, I had to choose between three concerts on a single night. What's the toughest concert choice you ever made? Once I had to choose between The Stooges and Rush… I… I did not choose wisely…
Today's reviews are:
You can check out any of our reviews right here.