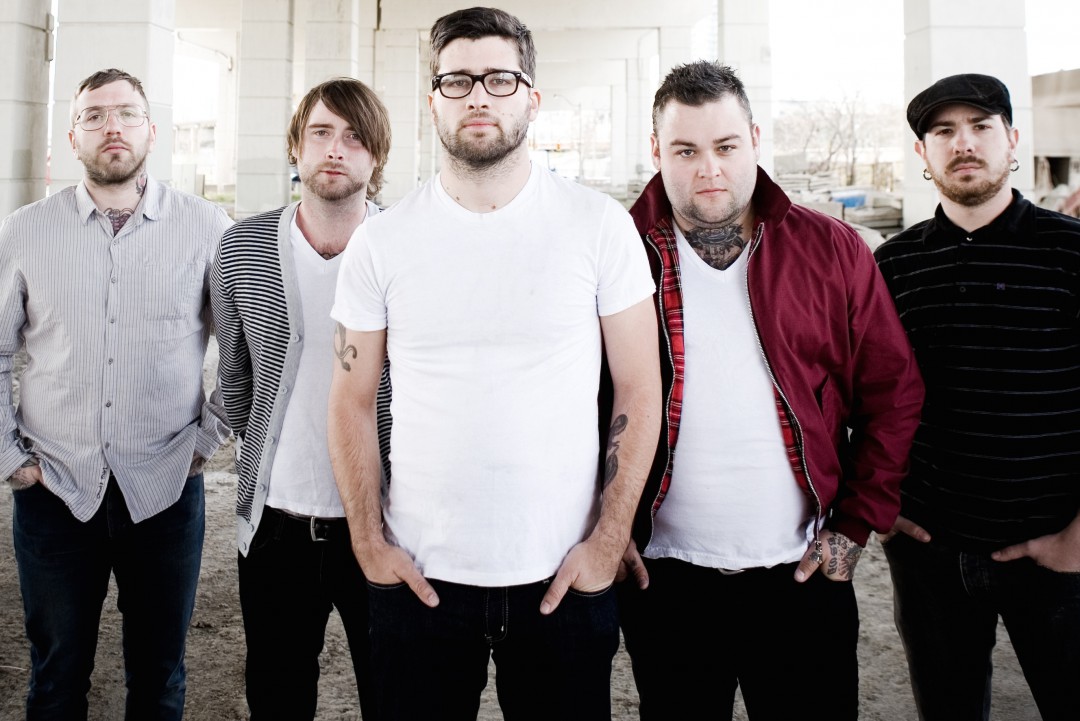 St. Catharines, Ontario's Alexisonfire turned heads at their recent reunion performance as part of Toronto's Riot Fest by announcing on stage that they were officially back together. The band's since followed up with a statement cautioning fans about reading too much into that. They stated "The truth is, nothing has really changed… We all have our own careers and families which require our attention and as far as Alexisonfire is concerned, there are no immediate plans."
The band continues in their Facebook post on the matter to state that:

What "Alexisonfire is back" does mean is that the 5 of us are back in each other's lives and are as good friends now as we've ever been. If we're lucky, we'll see you out there again. Thank you for sharing in the moment with us.
So don't expect a follow up to 2009's Old Crows / Young Cardinals or the 2010 Dog's Blood EP anytime soon.