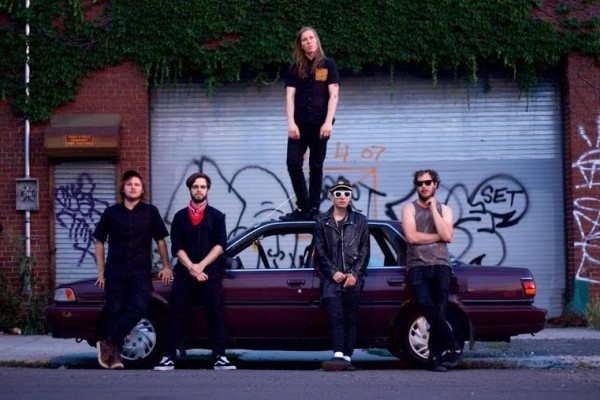 Punknews is absolutely thrilled to debut the new video by Crazy and the Brains.
In case you didn't know, Crazy and the Brains are fivedudes that make spastic, wild, wacky, punk that sometimes dips into surprisingly dark waters. They also have a xylophone in the band and it is great. The video for "Syreita" opens with frontman Chris Urban getting a glass bottle smashed in his face and then somehow segues to ski-masked ballet dancers storming a rooftop party. That is the perfect visualization for this band's music.
The track is off Good Lord [EP] , out on Baldy Longhair. Check it out.