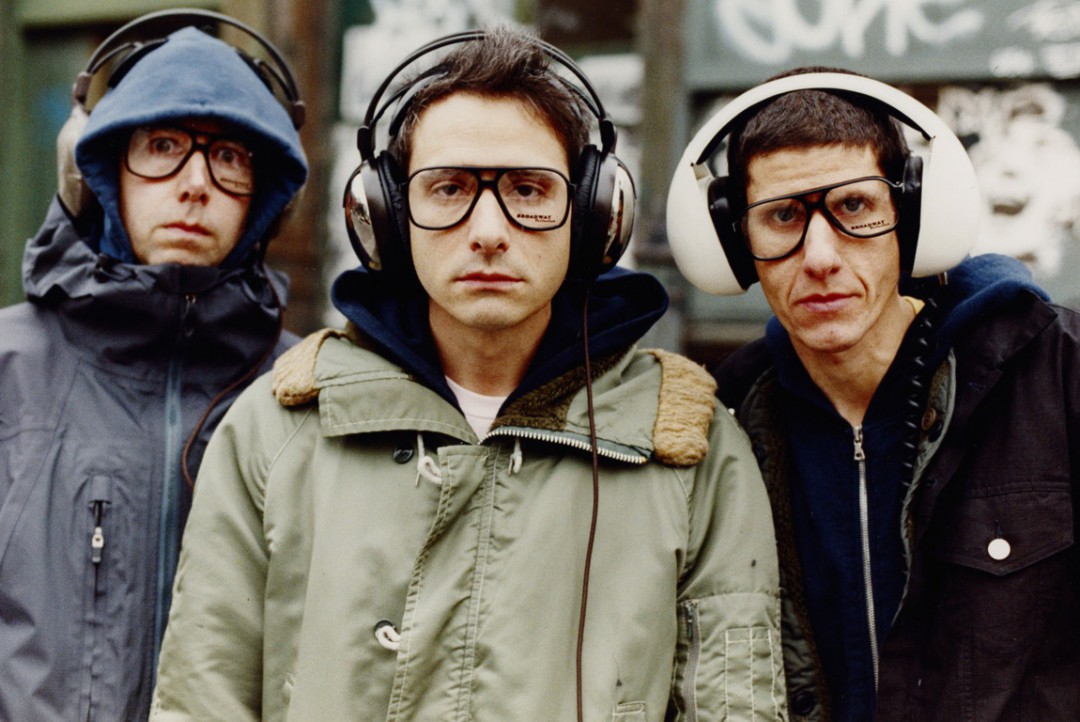 An article over at Gothamist has been published about how The Camden People's Theatre in London created a Beastie Boys musical called Licensed to Ill. The creators of the play said that they have "ensured the Beastie Boys are fully appraised of our plans for the show," even though the musical biography is unauthorized. Performances of the play begin on November 23rd and end December 12th.
You can read the full article here and you can read the description of the play from its website below.
A brand new show about hip-hop's most notorious pranksters. Join three young New Yorkers - Mike D, MCA and Ad-Rock - as they go from teenage punks to international rapping legends: The Beastie Boys. Created with creative support from comedy hip-hop legends Abandonman and the Rubberbandits, and using a mix of live music and DJ-ing, Licensed to Ill travels through time from the hiphoppers of '80s New York to the '90s gangsters of LA - all the way to the total globalisation of hiphop. This loud, crazy show does to music theatre what hiphop did to tracksuits: make them cool. The Beastie Boys' story sheds light on many issues still raising hackles: racism towards & within rap; misogyny; the battle for hiphop's soul, between those using it for protest, & for profit. We follow the gang from teenage punks, via their discovery by legendary producer Rick Rubin, to their induction into the Rock'n'Roll Hall of Fame.