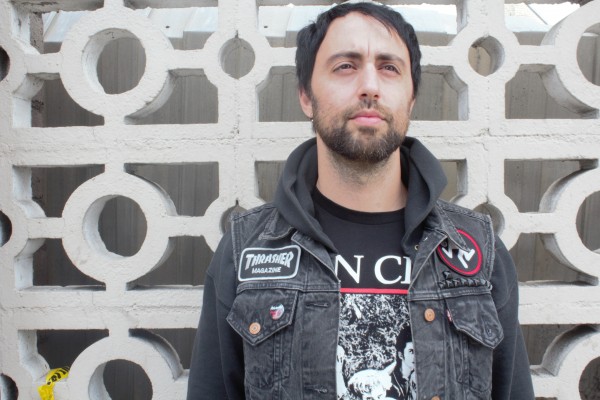 Today, Punknews is pleased to debut the new solo LP by Yotam of Useless ID!
California Sounds finds Yotam stripping his tunes all the way back to just one voice and one acoustic guitar. On the release, he deals with deeply personal topics like breakups, growing up, and the loss of Tony Sly.
The album is out today and you can order it here. Meanwhile, hear the whole album below, right now.