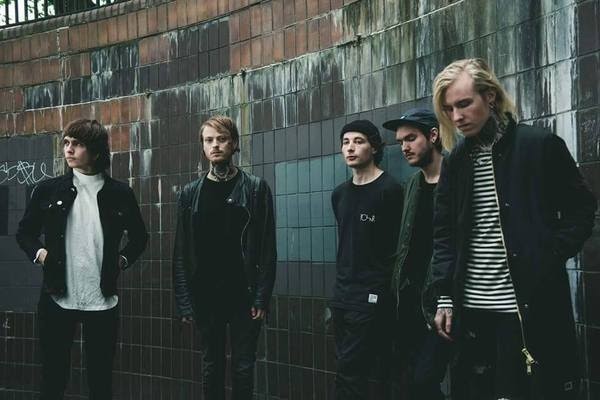 Swedish hardcore outfit Grieved have set a January 22, 2016 for their upcoming self-titled debut on Prosthetic Records.
The quintet spent the past summer at The Ranch studio recording with producer Lewis John (Funeral For A Friend, Gnarwolves).
You can check out a teaser of some of the music below.