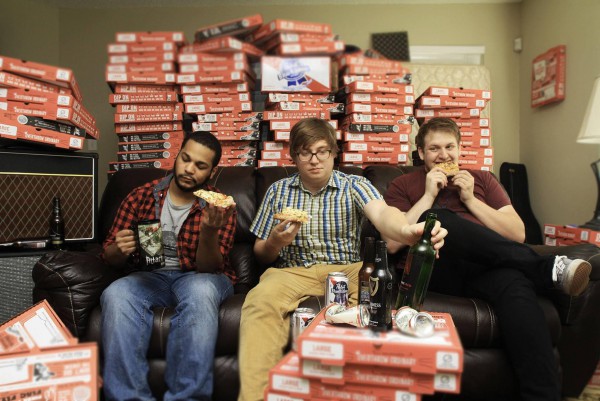 Charlotte, NC folk punk superstars Dollar Signs have announced an east coast tour in support of Yikes . They recently played their first Fest.
They also released their second music video from the album for opening track "The End." The music video features a man doing battle with Death in light of his alcoholism.
You can check out the video and the tour dates below.
| Date | City | Venue |
| --- | --- | --- |
| December 3rd | Chapel Hill | Local 506 |
| December 5th | Philadelphia | The Pharmacy |
| December 6th | Richmond | Church of Abe |
| December 7th | Charlotte | The Evening Muse |
| December 10th | Rock Hill | The Courtroom at Gettys |
| December 11th | Atlanta | The Wonderroot |
| December 12th | Gainesville | 8-bit Bar |