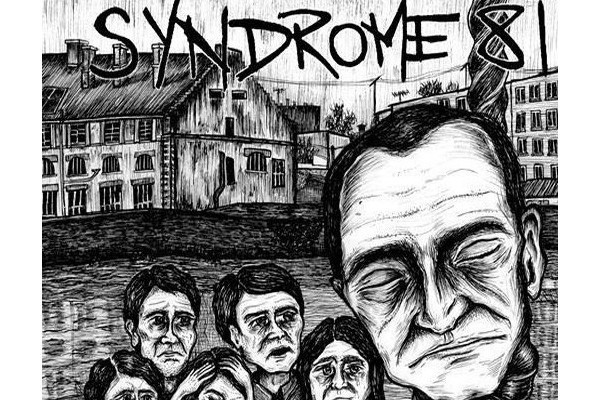 Foreign Legion Records has announced a pre-order for Desert Urbain, the new 7" from Brest, France's Oi punks Syndrome 81. The label is using the record as a fundraiser in light of recent events, stating:

"We are not a political label. This is not a political statement. The preorder for the Syndrome 81 release was coming soon, and we decided to put it up a couple of days early. However, I feel like an opportunist promoting a French release considering the terrible events that occurred this weekend in Paris. I will be donating $1 for every copy sold to the French Red Cross to aid humanitarian efforts for those hurt in the attacks. French pressing will be available soon from Destructure Records."
Syndrome 81 released a demo tape in 2013 (later released on 7") and has played alongside bands such as RAS, Rixe, Angelic Upstarts and Urban Savage. You can order the release here.