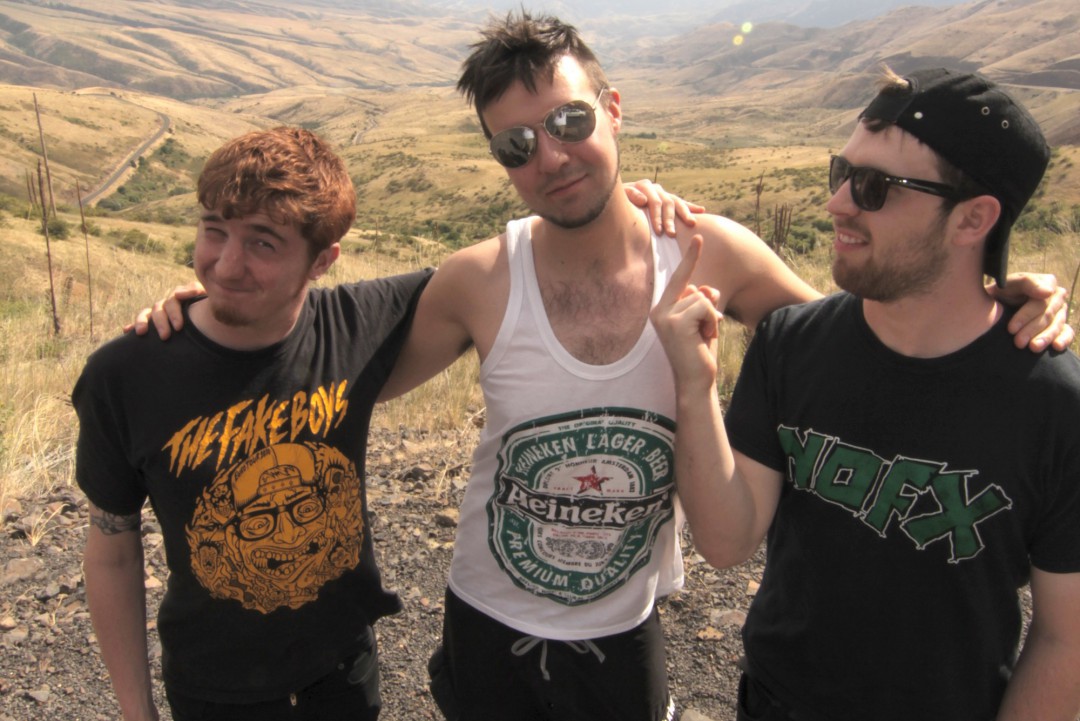 Round Dog Records has released a four-track split from cross-continental pop-punks The Murderburgers and Rational Anthem titled Make a Deal to Do Cool Shit. See below for Round Dog Records' rather funny description of how the split came to be, download the digital version here, or pre-order the limited edition CD run here.
When on tour together in the US last year, totally Scottish morons The Murderburgers and totally American squirmles Rational Anthem made a deal. The deal was to do cool shit. This cool as shit split is the outcome.

The Murderburgers' side is made up of one new song and a cover of Chinese Telephones "It's Starting Again" with different lyrics (sorry, Justin) and less lead guitar (sorry, Daniel).

Rational Anthem's side is made up of two brand spankin' new songs, one with Chris on lead vocals and one with Noelle on lead vocals. Pete plays lead drums on both.