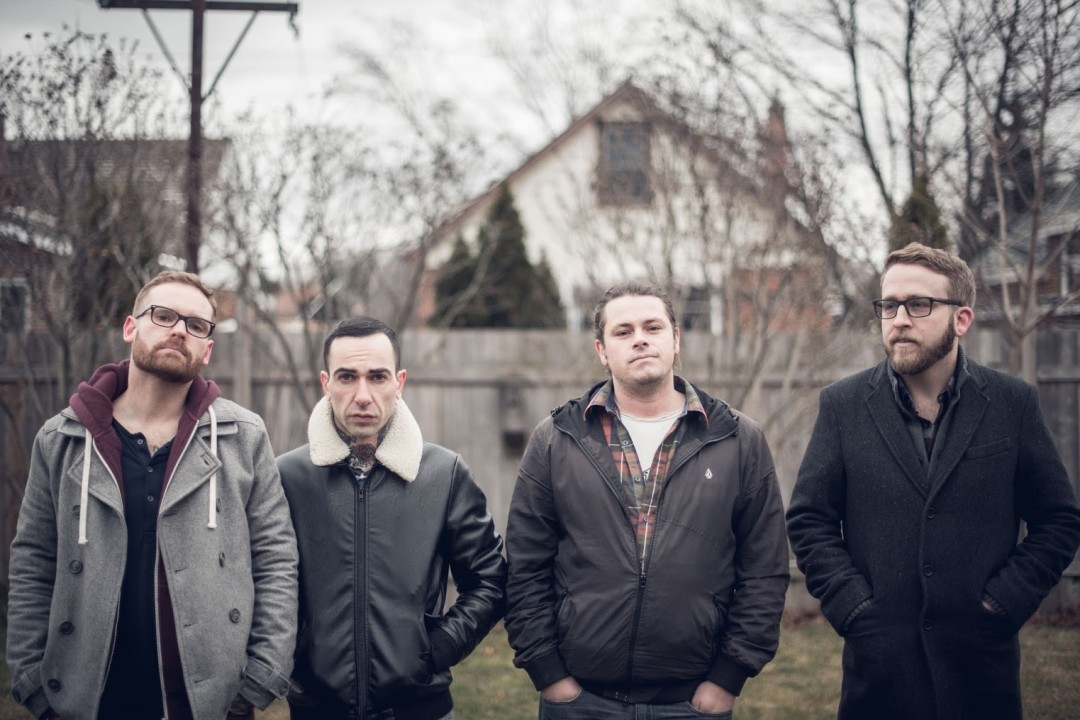 Boys Night Out has returned from hiatus and has joined Good Fight Music. They have announced the band's return with a trailer announcement of a new six-song EP titled Black Dogs. Guitarist Jeff Davis said of the new EP:
"The title Black Dogs is a metaphor for pain, addiction, depression. It follows a concept that those negative aspects of the psyche are separate from the individual, and are carried around as an external being or unwanted friend– a black dog."
The band last released Boys Night Out in 2007.