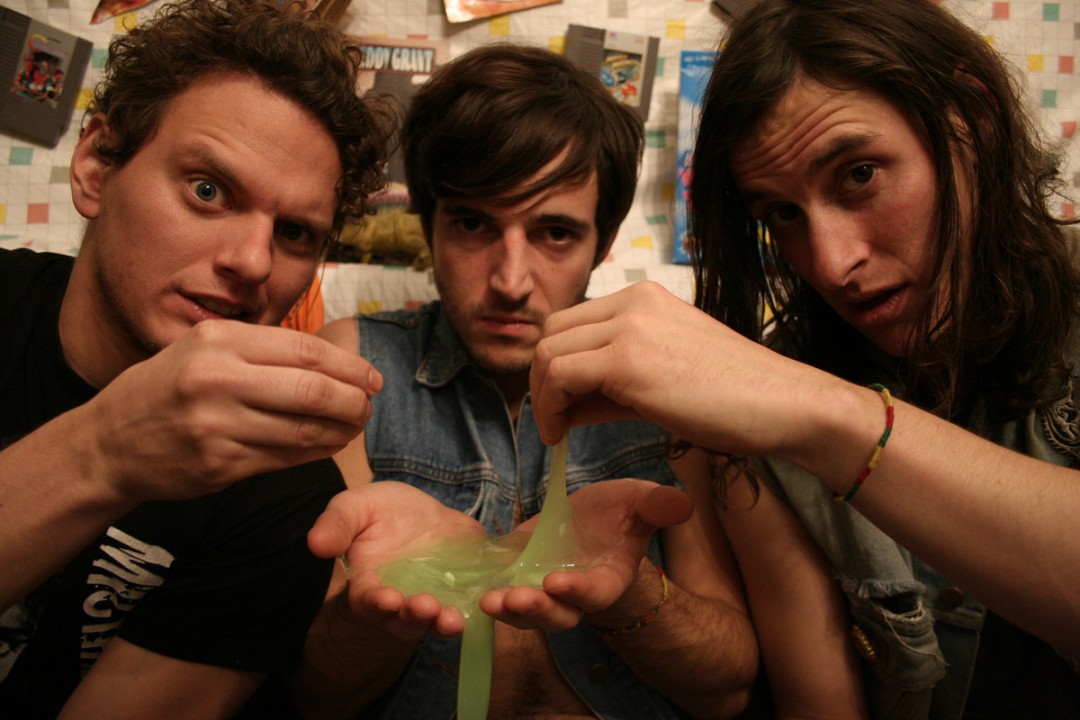 Mean Jeans, Fat Wreck Chords' newest band, has announced a March 18th release date for their first Fat release, a three-song 7-inch titled Nite Vision. Click here to read the full post from Fat, and see below for what Mean Jeans' singer Billy Jeans had to say about the upcoming release.
Mean Jeans have awoken from a self-inflicted stupor and are all hyped up on the next phase. We've been sitting on a gang of party punk smashers that we'll be releasing over the next few months, starting with our debut Fat single. Dig it, get geared up for our forthcoming LP and catch us in the Pacific Northwest and SXSW in March, both coasts in May, and Europe this summer.

-Billy Jeans, Mean Jeans
Mean Jeans released a singles collection, Singles, in 2015.