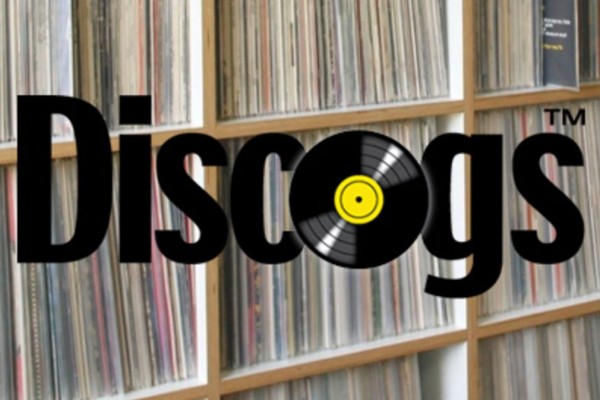 According to Xlr8r.com, Discogs.com, the music media selling and cataloguing website, will be launching its own free iOS app on February 29, 2016 (today!). Discog.com's blog says that they are allowing people to sign up to become beta testers for the Android version of the app.
You can read more about what the article said about the app and watch the promo video for it below.
Catalog Your Collection:

• View and manage your Discogs Collection, including local access to your Collection and Wantlist when you are offline.

• Add and remove items from your Discogs Collection on the go.

• When you are out digging in your local record store, check to see if you already own a record before you buy it.

View Marketplace Pricing:

• Access to the Discogs Marketplace price-range right at your fingertips! • Easily check Marketplace listings for a particular release. Find a deal? You're just a tap away from completing the sale via the mobile Discogs Marketplace. Add to your Wantlist:

• Track your grail by adding releases to your Wantlist.

• Find a release when you are out digging? Move it from your Wantlist to your Collection.

Discover New Music:

• Search the database and discover new music from anywhere!

• Use your phone's camera to search for a release by the barcode.