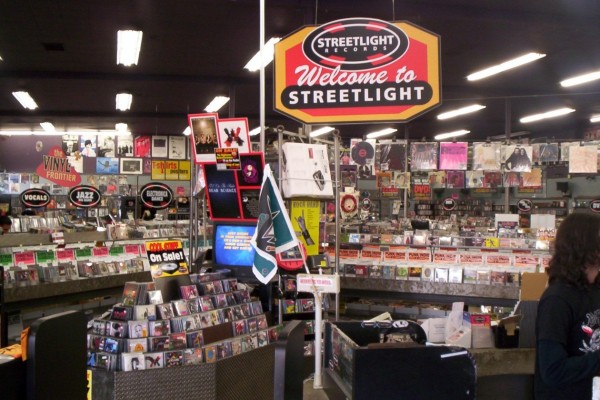 As pointed out by Pitchfork, in 2015 vinyl sales brought in more money than the income received from free online streaming services. Note that this figure was based on gross sales as determined by sticker price, and not on net profit recouped by labels or artists.
In 2015, vinyl sales rose 32 percent to $416 million. This was the highest level of vinyl sales since 1988. In fact, you could say it was a… record high year…
By contrast, the revenue generated from on-demand, ad-supported streaming grew 31 percent, to $385 million. However, total sound recording sales were estimated at $7 billion. The good news is that music sales actually rose in 2015, growing by a small, but noticeable 0.9 percent from 2014 to 2015.
Read the whole report here.