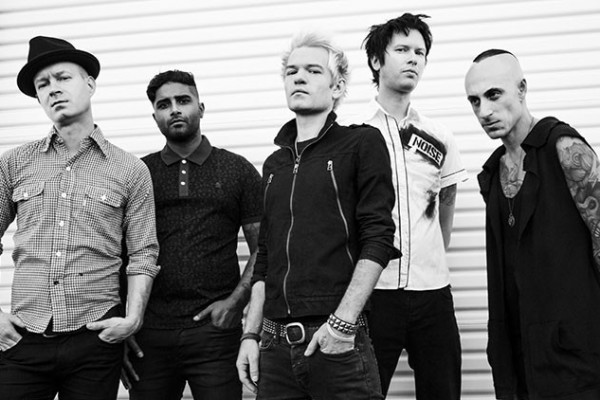 According to a post on their official Facebook page, Sum 41 has signed to Hopeless Records, which will be releasing their upcoming record. No other details about the album have been announced as of yet.
You can watch the video announcement and read the band's post below.
hey skumfuks! for the past few months while we've been finishing everything off for the new record we've also been figuring out our record company situation. we wanted to be the first ones to tell you that we're very excited to announce that we've signed with Hopeless Records!