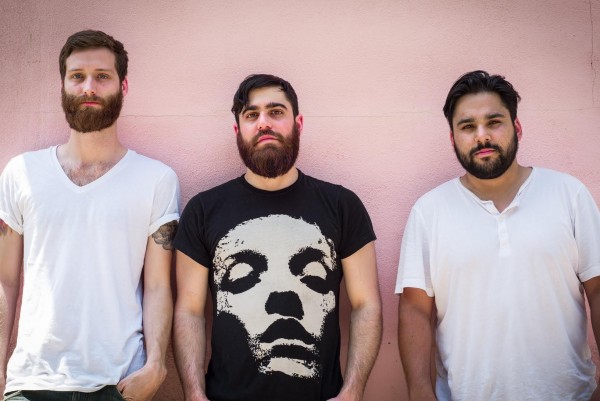 Today, Punknews is pleased to debut the new tune by Drunk Couples!
"Raisin' Hell In The Holy City" is a frikkin monster of rock. The tune kicks off with a mosh worthy, grinding riff before glass-and-tar vocals cut through the mess. Lemmy might be dead, but his progeny live on, singing about taking acid, killing people, and trans-morphing into Satan himself.
The song is from the band's debut LP, Blasted!, due out June 17th via Bob Records. Check out this ass-kicker below.