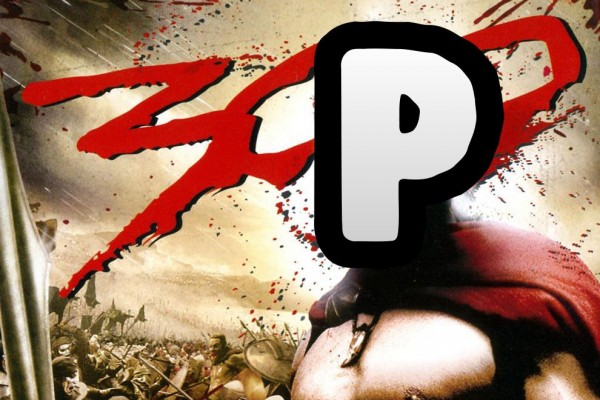 It's here! To celebrate 300 episodes of the Punknews Podcast we brought in a bunch of friends to chat about punk rock, play song cool songs, and join in our ongoing experiment in rambling insanity. This episode features live performances from Blag Dahlia of the Dwarves, new Fat Wreck darlings PEARS, Hallie Bulleit's new trio Hiccup and Albany, NY's After The Fall. We also catch up with Asian Man Records' Mike Park to celebrate his label's own big anniversary.
This episode features hosts Adam White, John Gentile, Ricky Frankel, Samantha Barrett, Trevor Byrne-Smith and Greg Simpson.
You can subscribe to the Punknews Podcast via RSS, on iTunes or with the Stitcher app for iOS and Android. We love reading your mail on the show so send us your feedback via e-mail.
Download MP3 | RSS Feed | Subscribe in iTunes | Stitcher App

Show Notes & Links
…with apologies to Paul Simon
This episode of the Punknews Podcast was produced by Greg Simpson while on a trip to Spain, which is crazy! I wouldn't have done that.