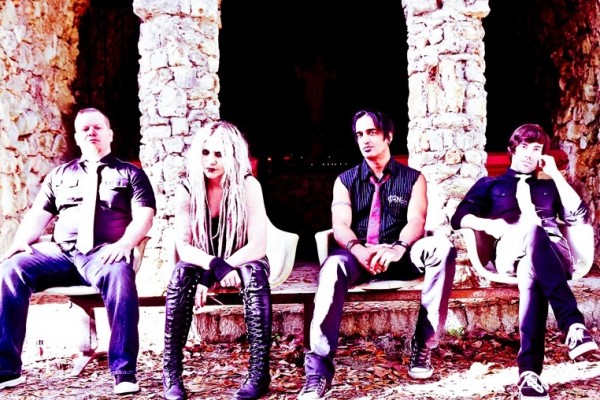 Today, Punknews is pleased to debut "Don't Tell Me No," the new video by Mr. Bella.
Fronted by Erinmarie Christian, Mr. Bella is rooted in high octane guitar leads and soaring vocals. This is some epic rock and roll, people. Bassist Amir DaBiri states, "As a band, we discussed not trying to come across as for or against religion, but more about living free of the 'cult mentality'. [The track] isn't about taking sides. It's about being free to live your life the way you want to."
The single is out now and you can order it right here. Meanwhile, see the new video below.