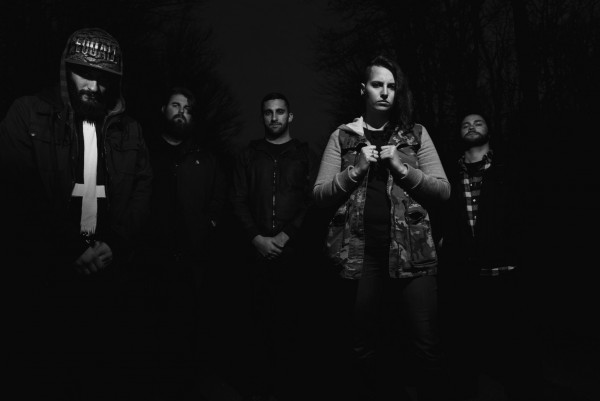 Today, Punknews is pleased to debut the new video by Hollow Bones.
"Altruistic Lung" finds the band combining modern hardcore with melodic metal. According to the band, "'Altruistic Lung' is most ambient track on the record, and rather deep, lyrically – as it is centered around the feelings of uncertainty and self-doubt present when first falling in love. we decided to choose something as simple as a flower to represent the message behind the song. Don't let something that could be beautiful die out before it even has a chance to shine. Tell the people that you love how what they mean to you, and use love and music to heal."
You can order the bands new album, right here. Meanwhile, you can see the video below, right now.